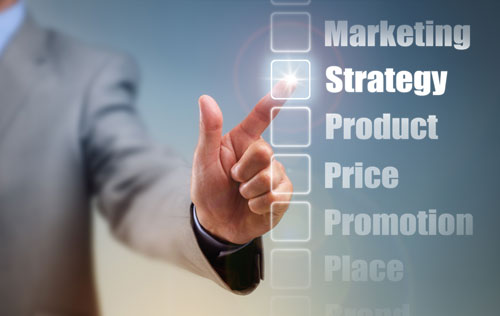 Mission : of Sunshine Info Solutions
At SIS we have only one mission: To be of service to our clients. Being a global solution provider of innovative business processes, SIS has been linking business strategy to operational reality for last decade. SIS is driven to foster an integral relationship with its clients in order to focus on their core competency and to deliver the right processes and strategies. SIS mission is to help clients maintain sustainable and measurable results to integrate, innovate and grow their business.
Vision : of Sunshine Info Solutions
SIS vision is to provide Best-in-Class IT enabled services to clients all over the world. Since the BPO industry is highly people driven, SIS believes in providing equal opportunity and excellent work atmosphere to all employees, thereby improving the work environment and efficiency levels to serve Clients better.