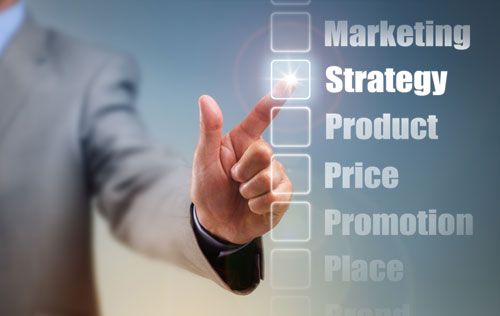 Our Mission
SIS is focused to offer all-time efficient quality services to our clients all over the world. At SIS, we aim to expand significantly in a rapid way by appointing highly skilled employees and leaders and by promoting Innovation, and creating partnerships with the most significant brands worldwide. We strive to strengthen our employees with upgraded information and skillset so that they could serve the clients in a more efficient way. Our motive is to set up a reliable and trustworthy platform to communicate with our clients by solving their issues and constructing healthy relationships between the company and our customers. We are concerned to attain the best quality benchmarks and we consider our decisions and actions continuously against those benchmarks.
Our area of activity includes the outsourcing of online Data Entry Projects, Data Conversion, Scanning, Web Research, Indexing Services, and Digital Marketing as well as offline projects. We deliver voice and non-voice outsourcing services along with a trustworthy helpdesk for the customer for both long-term and short-term projects. Our expertise is dedicated to performing these tasks and serving the clients with all effective solutions. Our mission statement is to make an easy approach and to offer client-friendly services. This enables the clients to discuss all sorts of issues with us and allows us to fulfill their demands. We realize your necessity for the achievement of your business assignment and therefore offering quality services has become our prime duty. This helps us to regain the confidence of the customers and to build an effective business outsourcing platform.
At SIS, we ensure the most satisfactory experience in every dealing and every communication matter between the company and our customers. We develop a sustainable model to maintain a firm loyalty to society and the environment and to create value for the employees and the customers. We aim to raise the value chain by delivering sophisticated and greater margin services to the customer. This enables us to earn more profit and to gain a competitive advantage. The collective effort of the partners, employees and suppliers at SIS assists our clients with top-class and cost-efficient solutions so that they could expand their business.
Our mission is to improve worldwide communication by preserving heritage and languages all over the world and offering accurate, localized interpretation and translation services. It is important to promote a business as it is the only way to generate revenue and it helps the company to attain profit margins. The satisfaction of the customer can offer a profound insight to the commercial team concerning the quality of the service or product. At SIS, we take care of our workers who look after the problem of our customers. We are dedicated to operating our services in an honest, responsible and fair manner and maintaining all sorts of administration and environmental regulations.
Our Vision
Our vision is to develop our firm and maintain a position in the world-class financial business outsourcing market. We treat our employees with respect and deliver superior services to our clients at competitive rates. We desire to be the most trusted and reliable business process outsourcing assistance provider. We assure our clients with high-quality services and help them to achieve their business goals. We will confirm that our clients gain success in their assignments as it intends to drive us more profitable. We will strive for continuous accomplishment as it helps to promote our brand all over the world.
We aspire to become the most recognized and preferred BPO service provider and are committed to delivering remarkable worth to our clients all over the world using the application of world-class services and advanced technology. We believe that BPO service at SIS can be defined as a tool for supplying higher-quality capabilities and services and this process of assistance approach is operated through the application of technology. Our assets in these technologies such as BI solutions, cloud computing, business process automation, and document surveillance solutions will assist us to offer far more refined services and products.
At SIS, we are dedicated to offering effective and innovative business solutions to our clients at the most reasonable price. We believe that this will promote our ability to gain maximum advantage and will define our organization as a successful firm of tomorrow. We desire to be a globally established company and intend to offer delightful and innovative services and world-class solutions by incorporating the most significant practices, improving customer engagement, and securing continuous improvement.
Our vision will motivate us to deliver better services and offer greater retrievals for our customers and develop a more pleasing workplace for our employees. We strengthen our marketing leaders to execute the right strategies so that we could achieve our business goals and policies easily. SIS has a firm belief in offering equal opportunity to all the workers and therefore it helps to improve the work ethics and culture and enhance the competence levels to serve customers better.