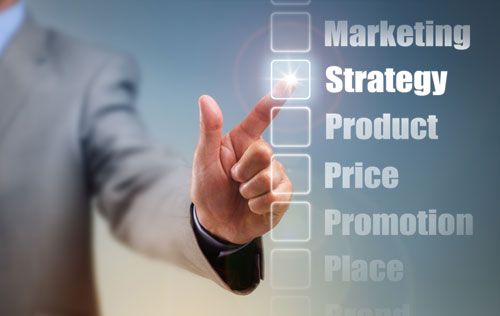 Our scope of work does include, from blueprinting our clients' needs to precision perfection. So, the never-ending list goes
Claims processing Services.
Insurance-related outsourcing Services.
HR Outsourcing Services.
Medical Transcription Services.
Legal Coding Services.
High-End Web Site Development.
E-Mailer News Letter.
Company Presentation.
Application Software with VB, C, C++, JAVA, ASP.NET, SQL Server.
Data Mining & Internet Marketing.
Catalog and order fulfillment.
After Hours Support.
Trade Show Follow-up.
https://www.facebook.com/SunshineInfoSolutions